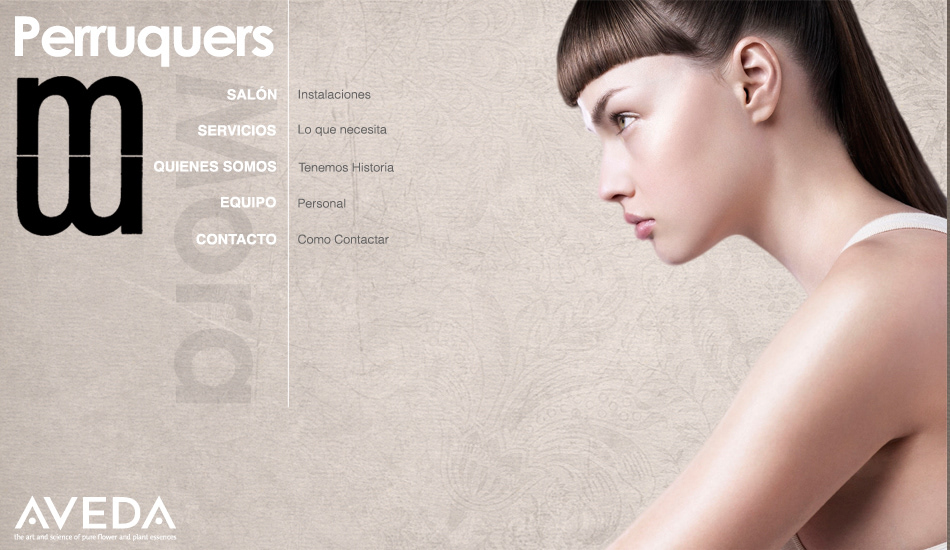 Arriba
: Podéis ver el la primera pantalla an entrar en la Web.
La Web es una peluqueria unisex.
Abajo
: Proceso de gestación de la Web
Above
: You can see the first screen an enter the Web.
The Web is a Hairdresser.
Bottom
: The process of gestation of the Web.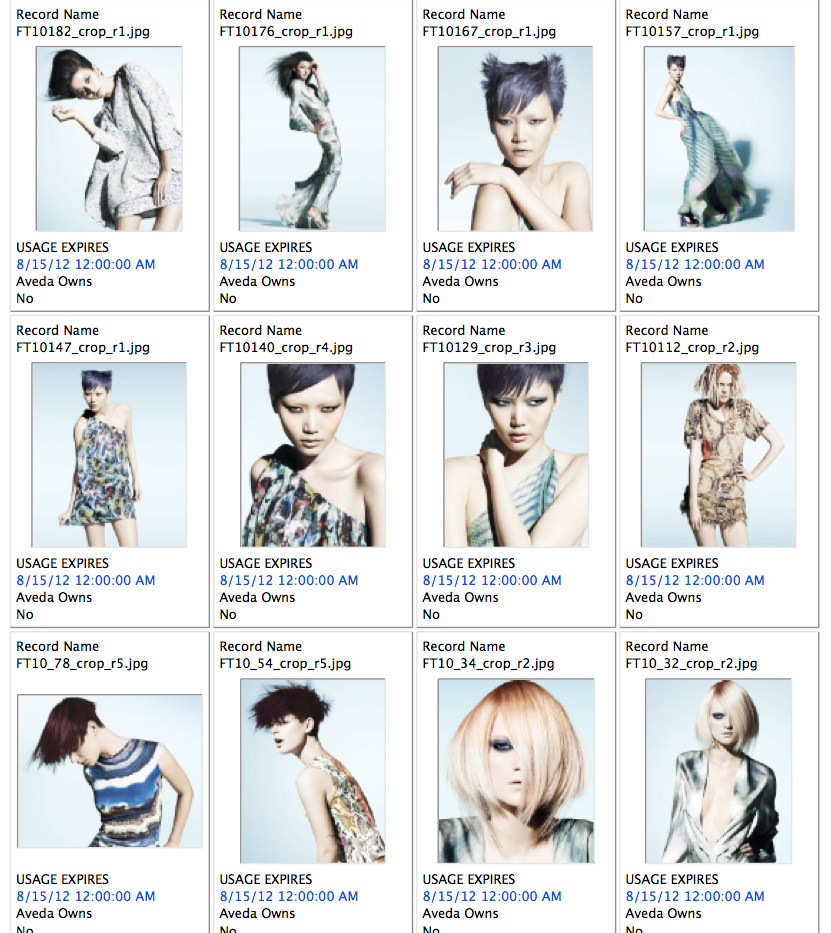 Alección de fotografias profesionales para poder llenar la web, con la visión de posibles peinados y estilos.
Lection of professional photographs to fill the web with the vision of possible hairstyles and styles.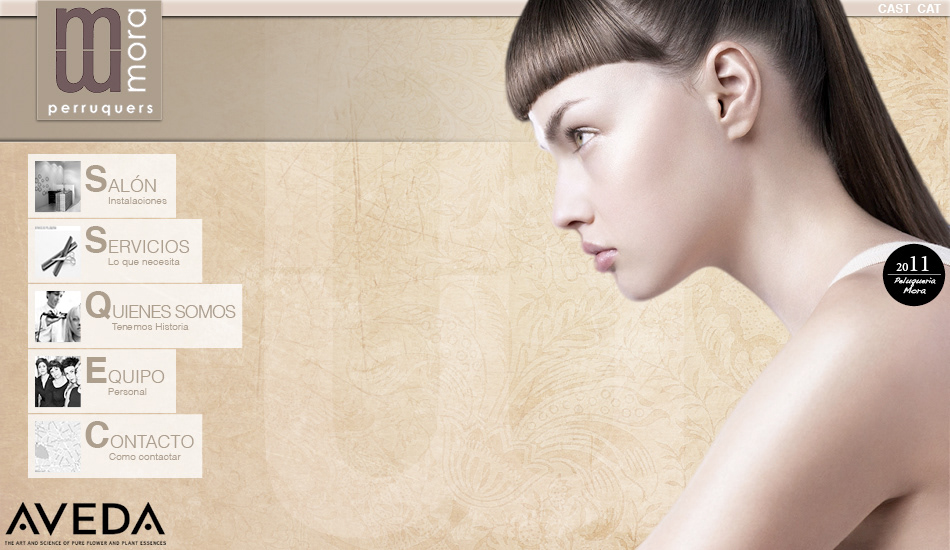 Descartado por bocetos posteriores, mejorando la disponibilidad del espacio.
First sketch.
Ruled out by subsequent sketches, improving the availability of space.
Zona donde se recuerda la historia de la peluqueria desde sus inicios. Muy importante para mi cliente.
Us
:
Area where recalls the history of hairdressing since its inception. Very important for my client.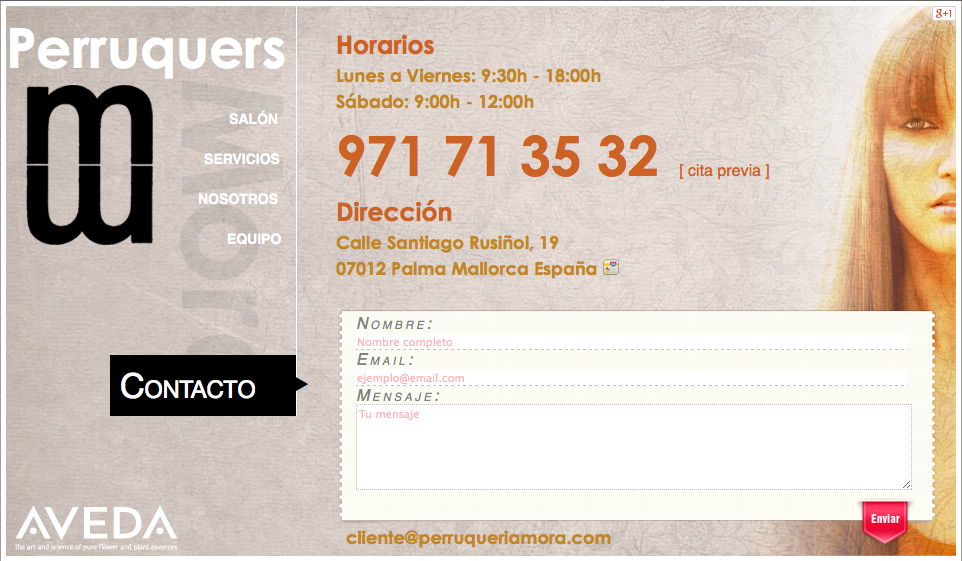 Como todos sabemos una zona muy importante para cualquier negocio.
Todas las maneras posibles contacto con la peluqueria.
Contact:
As we all know a very important area for any business.
Every possible way contact with the hairdresser.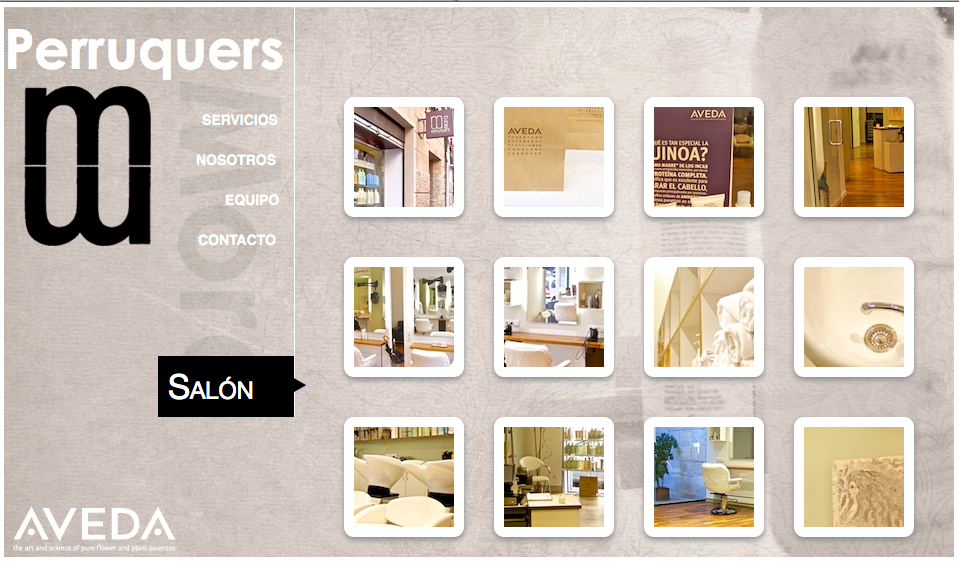 Posibilidad de ver la peluqueria por dentro y hacerse una idea de como seria ir al centro.
Living room:
Possibility to see the hairdresser on the inside and get an idea of how serious go to Center.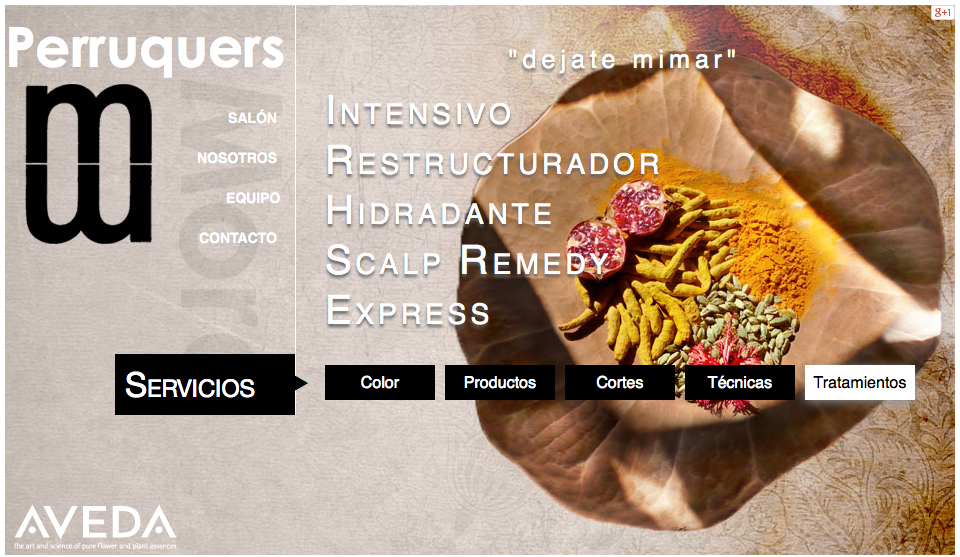 Un abanico de servicios, para que el cliente vea y reciba toda la información.
Services:
A range of services, so that customer see and receive the information.