En este punto. El iniciar una empresa, empezar como autónomo, crear un concepto de trabajo.
En todas ellas, se necesita una imágen que defina las ideas por las que va a luchar el trabajador.
Eso es lo que he intentado en este trabajo, hasta que el cliente a estado
satisfecho
.
----
At this point. He started a company, start as a freelancer, creating a concept of work.
In all of them is needed an image that defines the ideas that will fight worker.
That is what I have tried in this work, until the customer satisfied State.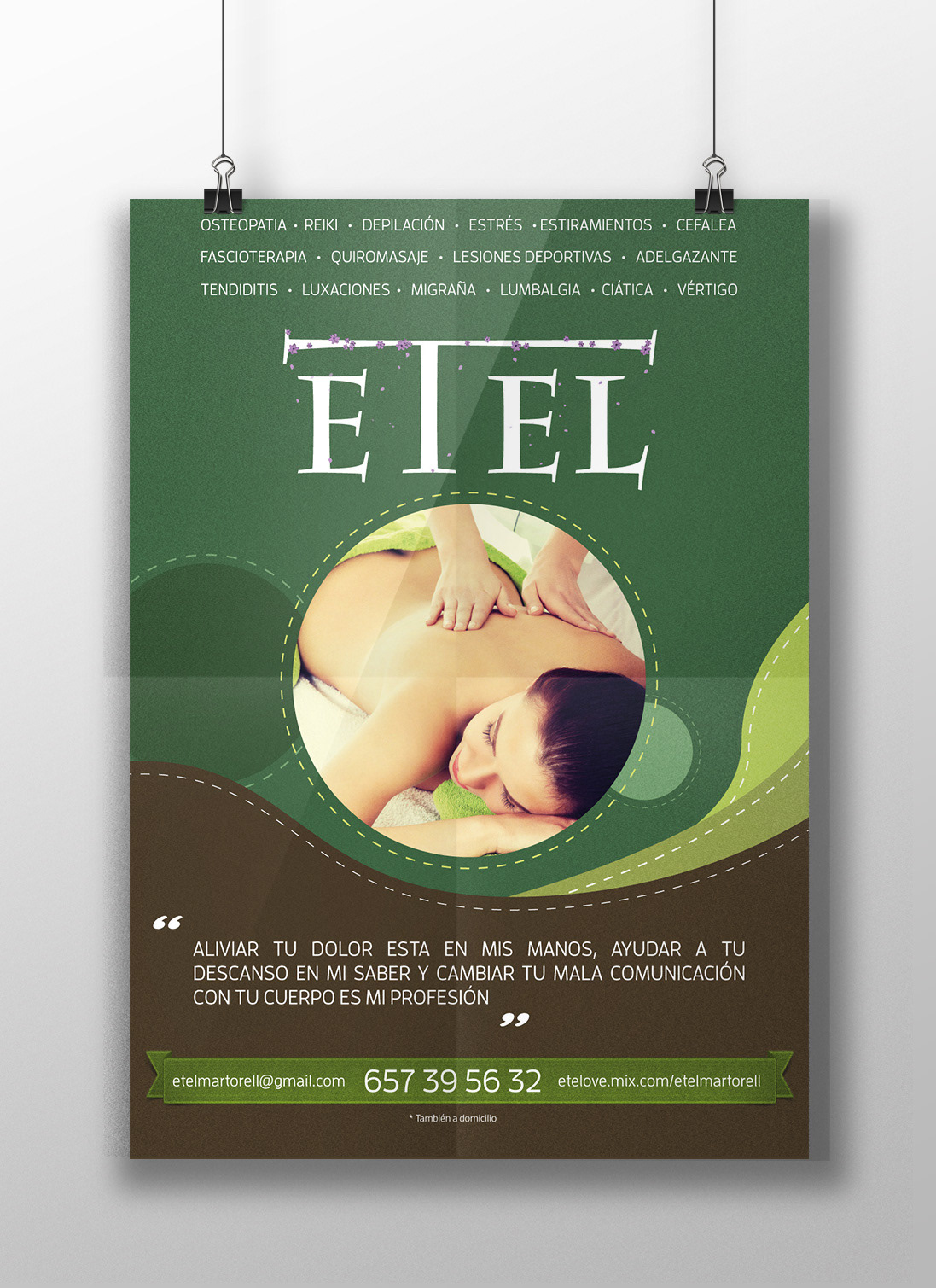 Se puede ver como la linea de colores, tipografias y estetica, siguen una misma idea.
---
You can see the line of colors, fonts and aesthetics, follow the same idea.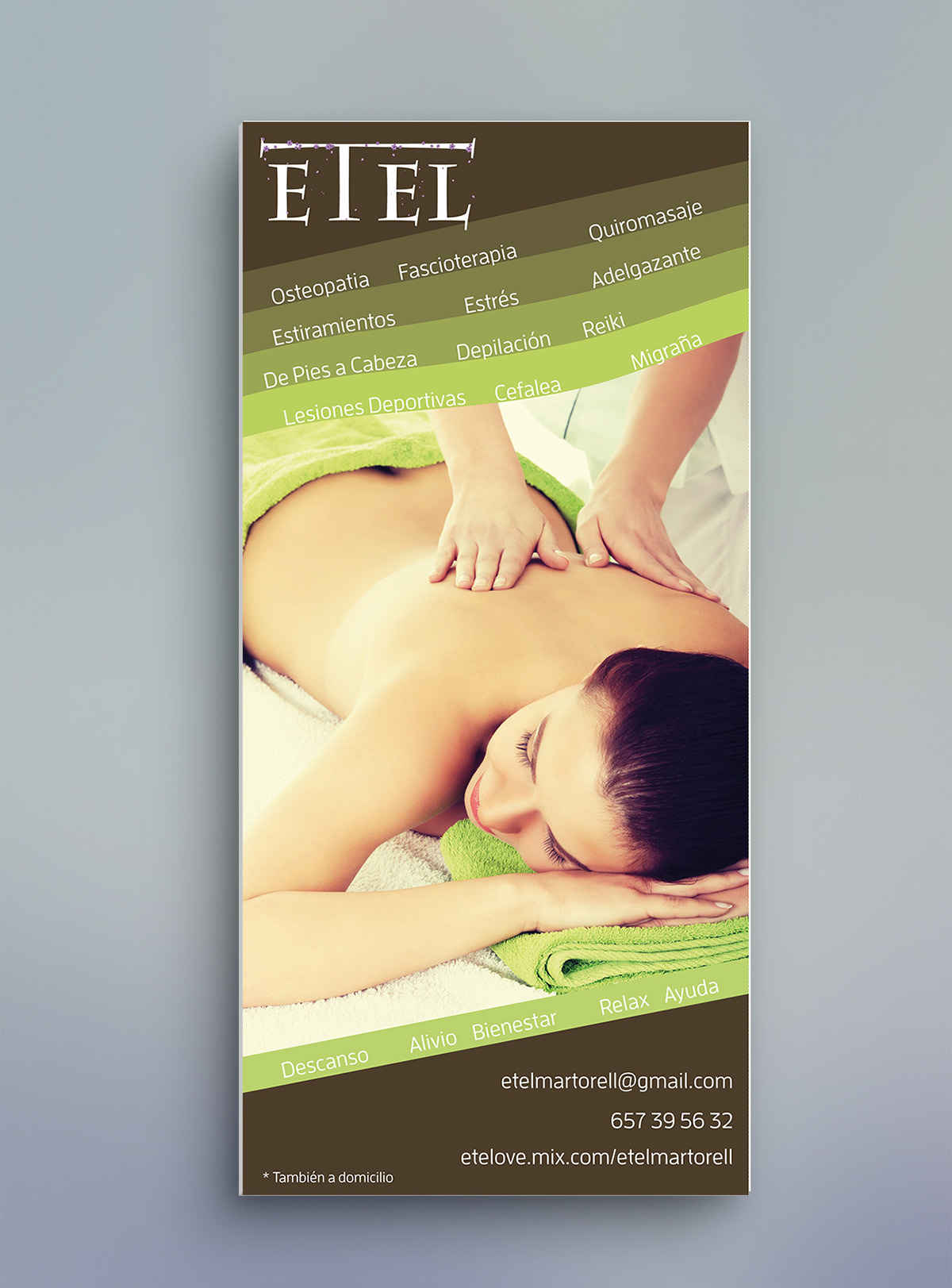 Se llego a esta idea de logotipo, despues de varios de ellos.
---
I came to this idea of logo, after several of them.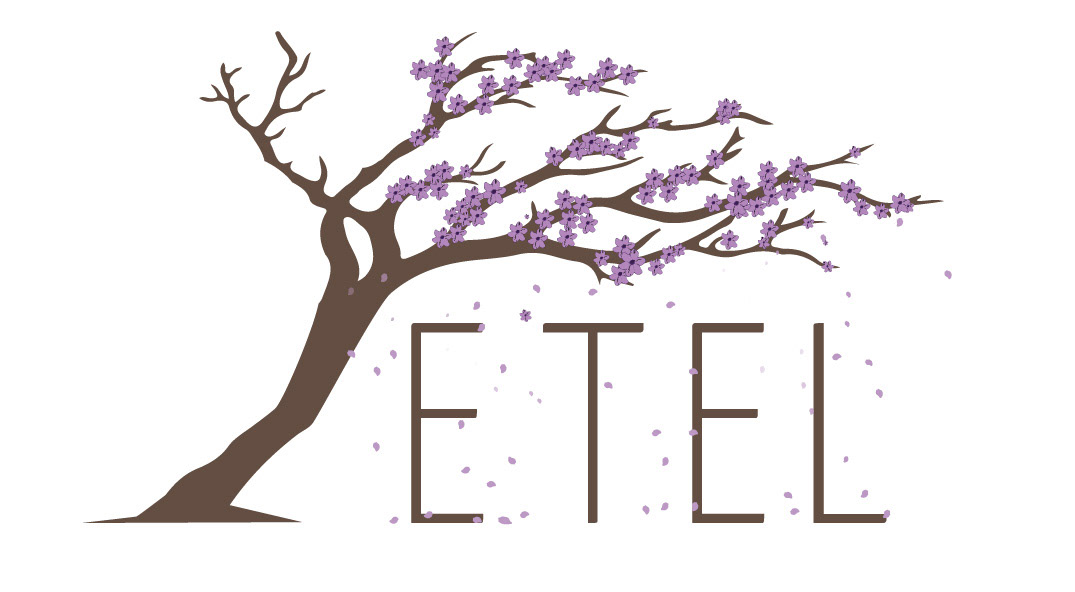 El logotipo
DEFINITIVO
fue este!
---
This was the final logo!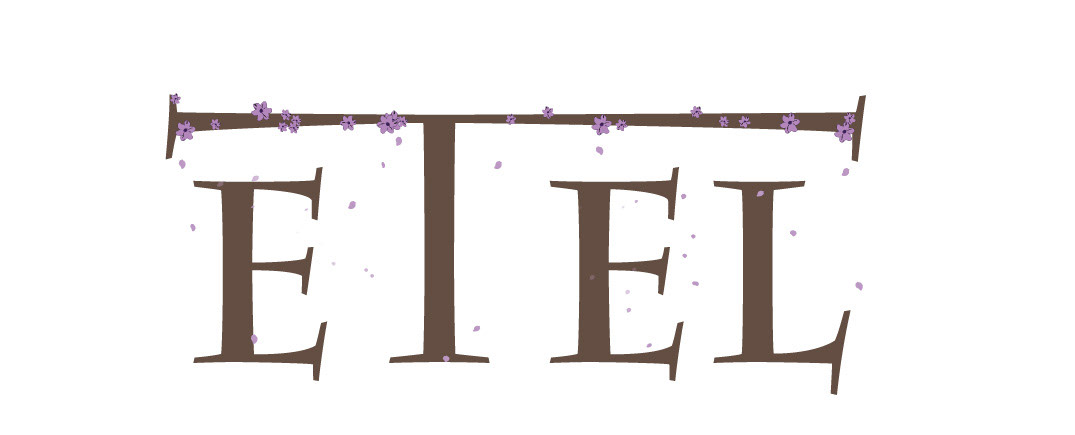 Tarjetas corporativas, con un gramaje de 300gr y una textura moteada también muy interesante.
Agradecidas al tacto y robustas.
---
Corporate cards, with a weight of 300 g and a mottled texture also very interesting.
Grateful to the touch and robust.